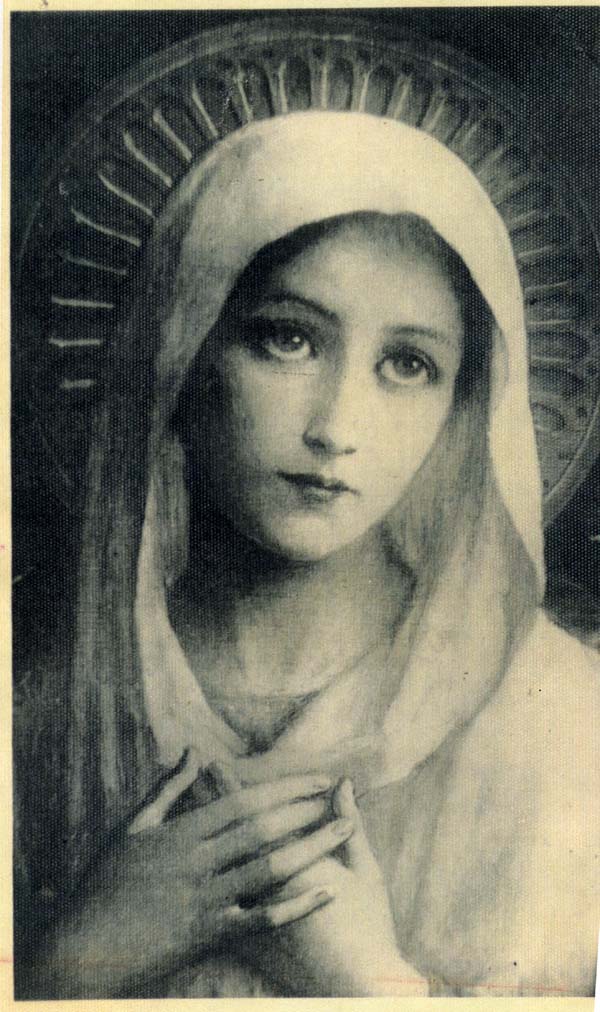 In Truly Our Sister, Elizabeth Johnson reveals that feminists have a grudge against Mary for standing above them as the Virgin Mother of Christ. Johnson, a Sister of St. Joseph who teaches theology at Fordham University, claims that a torrent of hatred for women has resulted from the honor given to Mary.
But change is coming, she hopes, because devotion to Mary has died out among "hosts" of women and our culture scorns "medieval" faith symbols. Yes, medieval, even though there is evidence that our Lady was evoked in the third century.
Johnson thinks it is time now to remove such titles as "Mother of mercy" from Mary and give them back to God — "She Who Is," according to Johnson — and to "reclaim" Mary with "new liberating interpretations." From now on, God will have "her own maternal face," and
Mary will be demoted to the level of other women.
Accordingly, Johnson depicts Mary as a Galilean drudge and outcast lacking all supernatural privileges, but who is now "truly our sister" because she is no longer honored above other women.
Link (here) to the full article at New Oxford Review