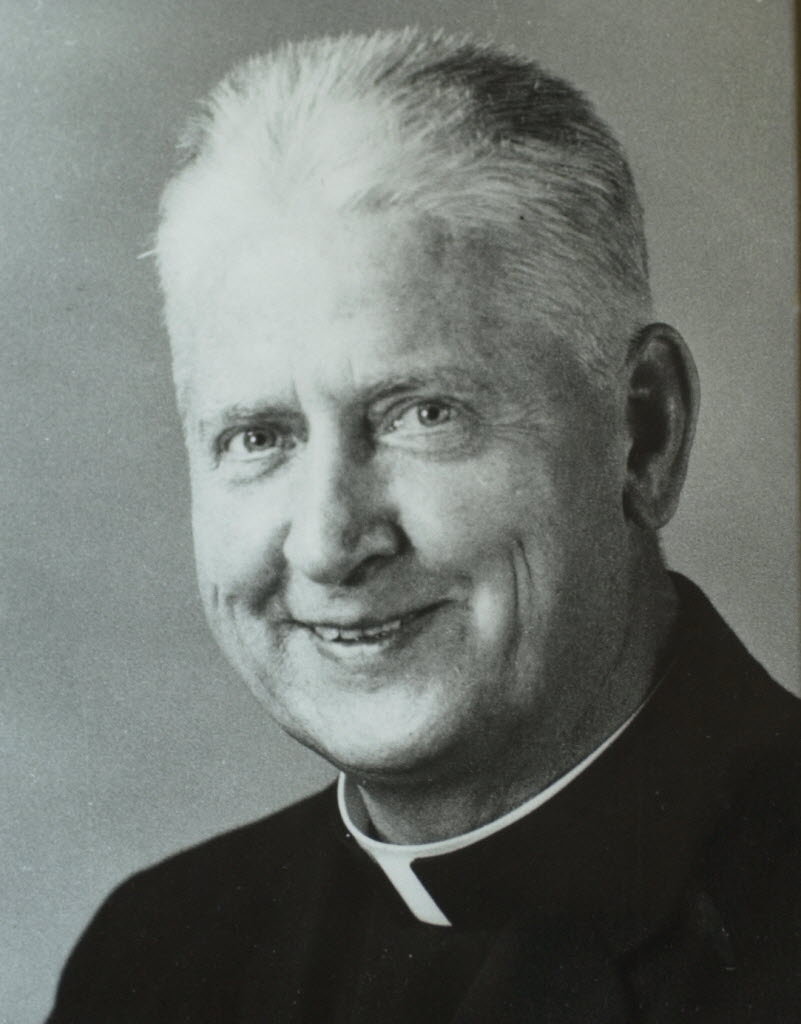 Sister Rosemary Stets
dropped off the box full of letters, sealed shut and postmarked to Europe, at the post office just before Christmas. Bound for Rome, the more than 150 letters weren't just any old correspondence. Rather, they were ones the Bernardine Franciscan nun had held onto for decades, some dating to the 1960s, to the first years of a relationship with her longtime friend and spiritual adviser, the
Rev. Walter J. Ciszek
. From Reading, they were bound for a postulator in Rome, whom the Catholic Church had appointed to investigate the life of Ciszek as part of the canonization process.
"I sent it special certified mail - all kinds of guarantees,"
Stets said of the box.
"And he was waiting on the other side."
Several days later, it hadn't arrived. Stets was beginning to worry.
"He said, 'It's Christmas, everyone is sending packages,' "
she recalled. By the middle of February, the package remained MIA.
"One day, I got a call from the desk (at the convent) saying that I had a package there,"
she said.
"It's my box and the print on the label was so blurred you couldn't even read it. How it got there and came back was a miracle."
Stets reflected on Ciszek's life Sunday afternoon during a presentation before about 45 people at the McGlinn Conference Center on the Bernardine Franciscan sisters' Motherhouse complex, near the Alvernia University campus in Reading.
"He was an exceptional person, a very humble man," she said of the celebrated Jesuit priest, a native of Shenandoah, Schuylkill County, who was held for 15 years in a Soviet prison. "He thought nothing of his talents and gifts. He'd say, 'It's never about you, it's about how God uses you.' "
Then 24, Stets began a correspondence with Ciszek in 1969 that would last until his death in 1984. "My young adult life was very much entwined with his life and his guidance of my life," she said. "At some point in my life, I was going to give up. I didn't feel like I fit. And he walked me through that. After I met him and began to visit him and made a few retreats with him, our relationship deepened." She recalled with a laugh the personal side of Ciszek, whom she said would pray in his Bronx apartment with New York Yankees games on in the background. "What he taught me is no one is born holy," she said. "We become holy from a lifetime of conversion. Those of us who knew him know whole-heartedly that he is a saint."
Link (here) to The Reading Eagle