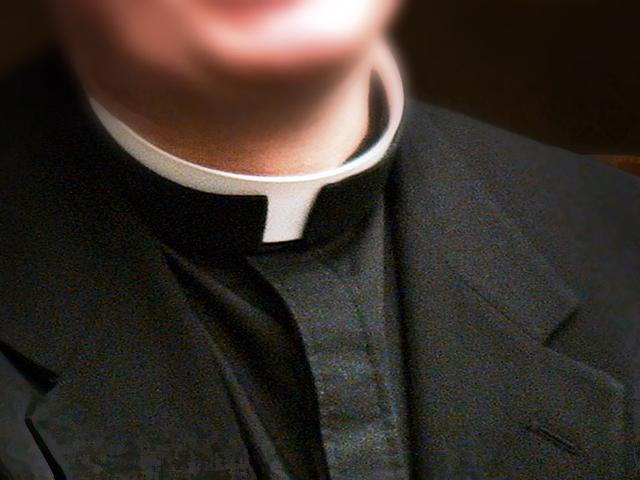 Daniel Kennedy
is entering the Jesuit novitiate at a time when membership in religious orders is shrinking. The Jesuits' ranks worldwide have dwindled to about half their peak of 36,000 in the mid-1960s.
Just 32 Americans entered the order as novices last year. The Roman Catholic Church is still reeling from the sexual abuse crisis and facing a severe shortage of priests in the United States. Recent actions by the church hierarchy - including the Vatican's reprimand of American nuns and the US bishops' investigation of the Girl Scouts - have drawn scathing criticism.
Kennedy says he sees the church as a dynamic institution, and that he feels responsible for helping to bring about its renewal.
"I'm not entering the church of 50 years ago or 500 years ago. I'm entering the church in 2012,'
' he said.
"So you have to be realistic about the challenges of the images of priesthood in this day and age. . . . I don't find it daunting, but it's going to be a challenge.''
He says he shares some of the critics' questions, such as why the Vatican decided to investigate the US nuns, and why the church has taken such a hard line against gay relationships. He talks about the importance of lay empowerment and of affirming the role of women as leaders in the church. When he becomes a priest, he says, he plans to adopt a consensus-building approach, as some of the best priests he knows have done.
"The intentions of leadership within the church I don't think are bad - I don't think they wake up every day and say, 'How can we make someone's life miserable?''' he said. "But . . . what is the lived experience of Catholics today? You have to account for that.''